Many services are available to you during your holiday at the Les Avignon campsite in the Gard.
Our team strives to make your stay with us easier and more enjoyable. We are at your disposal every day of the week to meet your needs regarding your accommodation or your campsite and we can also provide you with tourist information for Avignon and its surroundings.
Reception is open:
– In July from 08:00 AM to 12:00 PM and 2:00 PM to 8:00 PM
– In August from 08:00 AM to 12:00 PM and from 2:00 PM to 7:00 PM
– Off season from 9:00 AM to 12:00 PM and from 4:00 PM to 7:00 PM
The gates are in operation from 7:00 AM to midnight. After midnight driving in the campsite is forbidden. Pets are allowed at the campsite and must be leashed.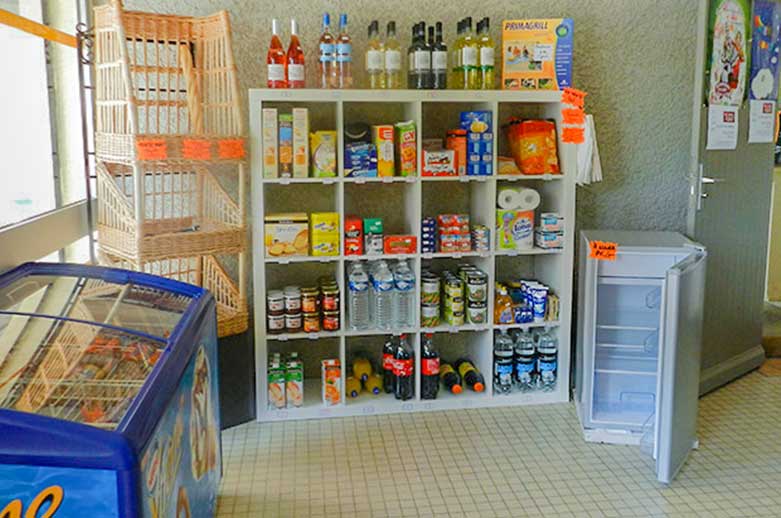 Campsite with Services in the Gard
As for the services that we offer, baby kits (baby bed and high chair) can be rented on-site. You can also rent refrigerators and grills (to be reserved in advance). We collect your outgoing mail at the front desk and also receive your incoming mail. A washing machine is available in the sanitary block. Tokens and detergent are available for purchase.
Our grocery store is located at reception, it is open every day. On our shelves, you will discover our breads and pastries, our selection of wines, regional products and emergency food.
If you need to connect to the internet during your holiday, free WiFi is available near reception.